About Us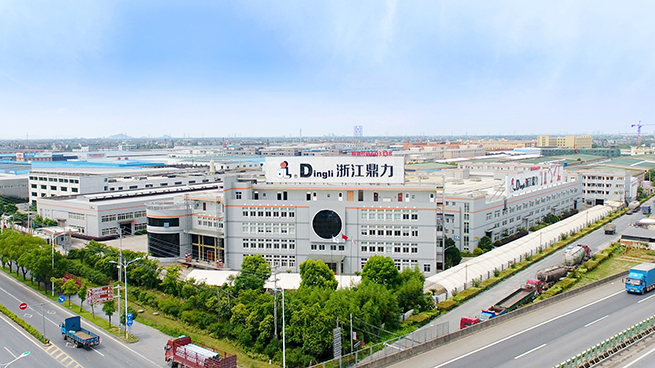 Facility One
Zhejiang Dingli Machinery Co., Ltd. was founded in 2005, headquartered in Deqing, Zhejiang. It is dedicated to developing, manufacturing, selling and servicing various high end aerial working platforms. Dingli is known for its advanced technology, top grade equipped facilities and fast company growth. We are also one of the leading aerial working platform manufacturers in China and the first to be listed on stock market in the industry (Stock code: 603338). The first three facilities Dingli invested totaled 560 million RMB (approximately 85 million USD) and covers a total area of 200 thousand squared meters; the company invested nearly 1 billion RMB (approximately 151 million USD) and covers a total area of 241 thousand squared meters.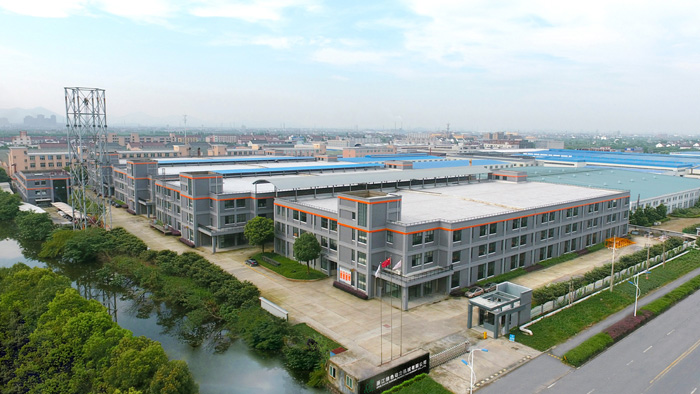 Facility Two
Zhejiang Dingli has assembled a team of global engineers and talented professionals, and established a R&D center in Europe and a provincial level developmental institute. We acquired nearly 200 patents over time, including 60 invention patents and 2 computer software copyright registration certificates. The first electric control system used for intelligent aerial working platform was developed by Dingli. Using its top-notch production equipments, we built more than 80 specifications and 6 series of aerial working platforms with high efficiencies and superior performance. In addition, we provide safe and efficient operating systems and solutions for our clients. Our products are widely utilized in construction, commercial and industrial purposes and extended to national defense and military fields, with related certifications obtained. In addition, we have acquired the National Weaponry R&D Manufacturing Enterprise Confidentiality Certificate, Equipment Manufacturing Enterprise Certificate and Weaponry Quality System Certificate. Our products are also certified by CE standards via Germany TUV in Europe, ANSI standards in the U.S., AS/NZS1418 standards in Australia, CU-TR standards in Russia, KC standards in South Korea. Our products are sold to customers in over 80 countries and regions such as Europe, Americas, Asia and Africa.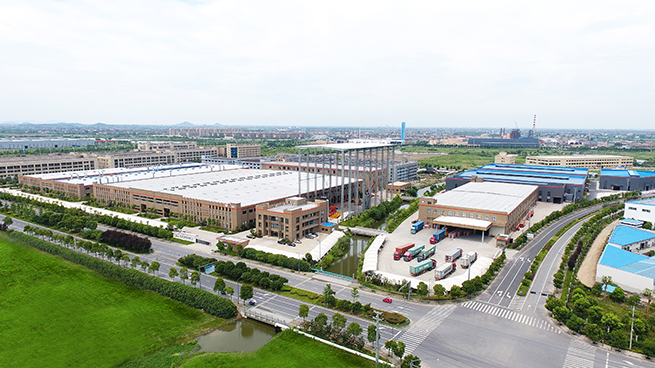 Facility Three
Zhejiang Dingli practices green growth and has established a remanufacturing facility. We are the first company to promote recycling and reusing resources in the industry. Dingli is also keen to social welfare by servicing the World G20 Summit in Hangzhou in 2016.
Zhejiang Dingli upholds the mission and pursue of "Dingli, based in China and embraces the world" and continues to thrive. We were recognized as the National Key Supported High-Tech Enterprise, Green Enterprise in Zhejiang Province and Industrial Standard Innovating Enterprise. It was ranked in the Top 100 of the 2017 T50 Construction Machinery Manufacturers, Top Ten World Access Equipment Manufacturers, and the first of Top Five China Access Equipment Manufacturers; Top 100 Fast Growing Enterprises in Zhejiang; 2016 Top 150 Golden Bull Investment Value. Mr. Xu Shu Gen, president of the board, was recognized as one of the Top 100 Most Influential Individuals in National Engineer and Machinery Industry.

Facility Four
Zhejiang Dingli established a wholly-owned, first domestically financed leasing pilot enterprise, Shanghai Dingce Leasing Co., Ltd., in Shanghai Free Trade Zone. Dingce acquired 20% shares of Magni, a leading international intelligent telescopic arm forklift enterprise, and has enabled Dingli to extend its product lines, utilize global technologies and expand its brand influence. Moreover, we have purchased 25% equity of CMEC USA, implemented in-depth strategic layout for American market and vigorously improved the brand value and expanded sales channels.
Looking at the future, we dedicates ourselves to excellence and ingenuity, and will continue to improve our technological innovations, guarantee high performance products, provide warm-hearted services, enhance core competitiveness and achieve the next great leap forward.
Times-chasing, continuous development, serving society

Precision manufacturing for perfection

Customer-focused & Satisfied customer need